Το σημερινό Look of the weekend κινείται σε ένα αγαπημένο συνδυασμό χρωμάτων: μπλε με ταμπά! Είναι ένας συνδυασμός κλασικός και...
Είναι Δευτέρα… Αυτό τα λέει όλα από μόνο του πιστεύω..!!! Ας πούμε ότι είναι απλά μία από εκείνες τις ημέρες...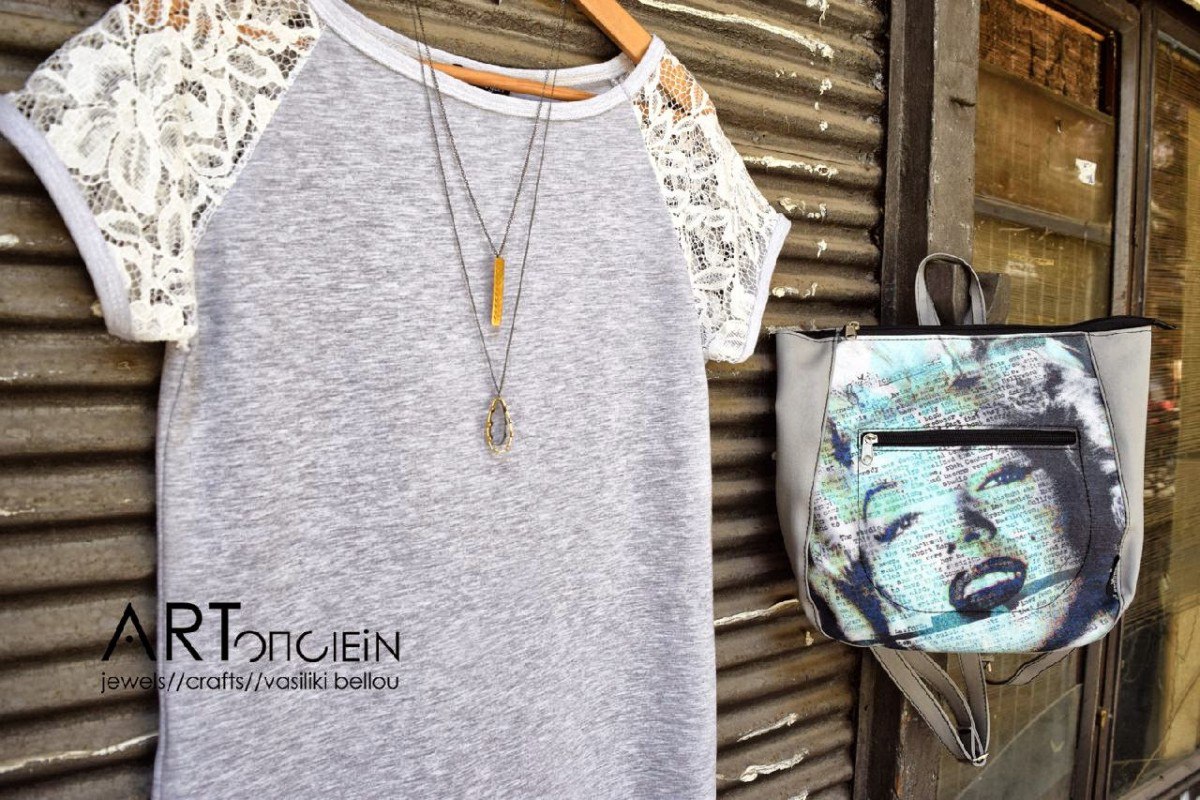 Παρασκευή!!! Τα λόγια είναι περιττά νομίζω, γιατί είμαι σίγουρη ότι η διάθεση σας είναι πολύ ανεβασμένη και ότι οι περισσότεροι...